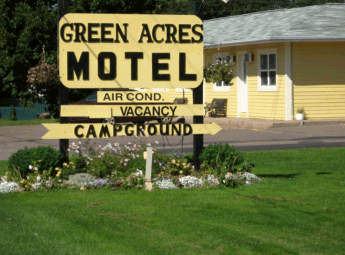 Whether you choose to stay in our RV Park or one of our Deluxe Rooms, Green Acres has it all!
We are located close to shopping, Credit Union Place, 11 km boardwalk, sight seeing, sandy beaches and one of the Island's finest golf courses.
Pets are welcome at our motel as we recognize that they play a large role in the family! To compliment this, we have a large exercise area for them to run.
Free WiFi Internet Access in our rooms and campground.